After the update i found a few problems with my sc6000m players.
Players don't see each other after boot. The mixer sees that the players are connected.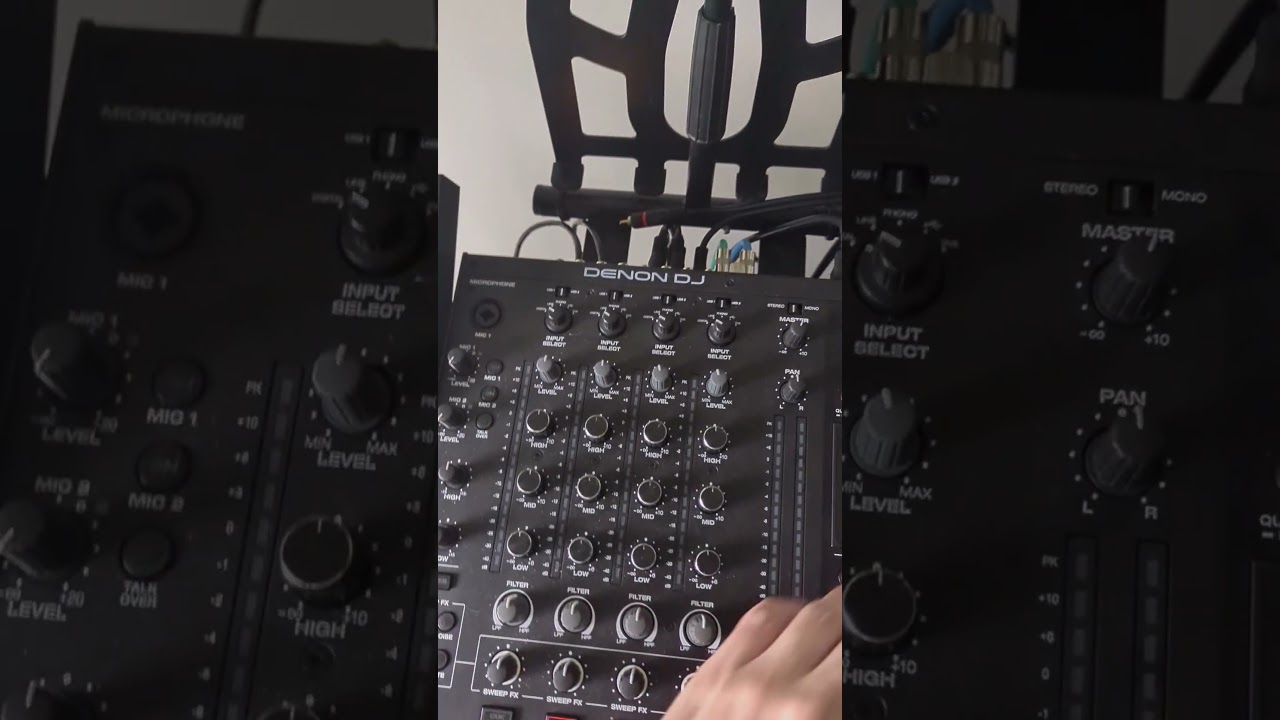 issues with sync. both players decided that they were LEAD. This state can be exited only by reconnecting the LAN cable.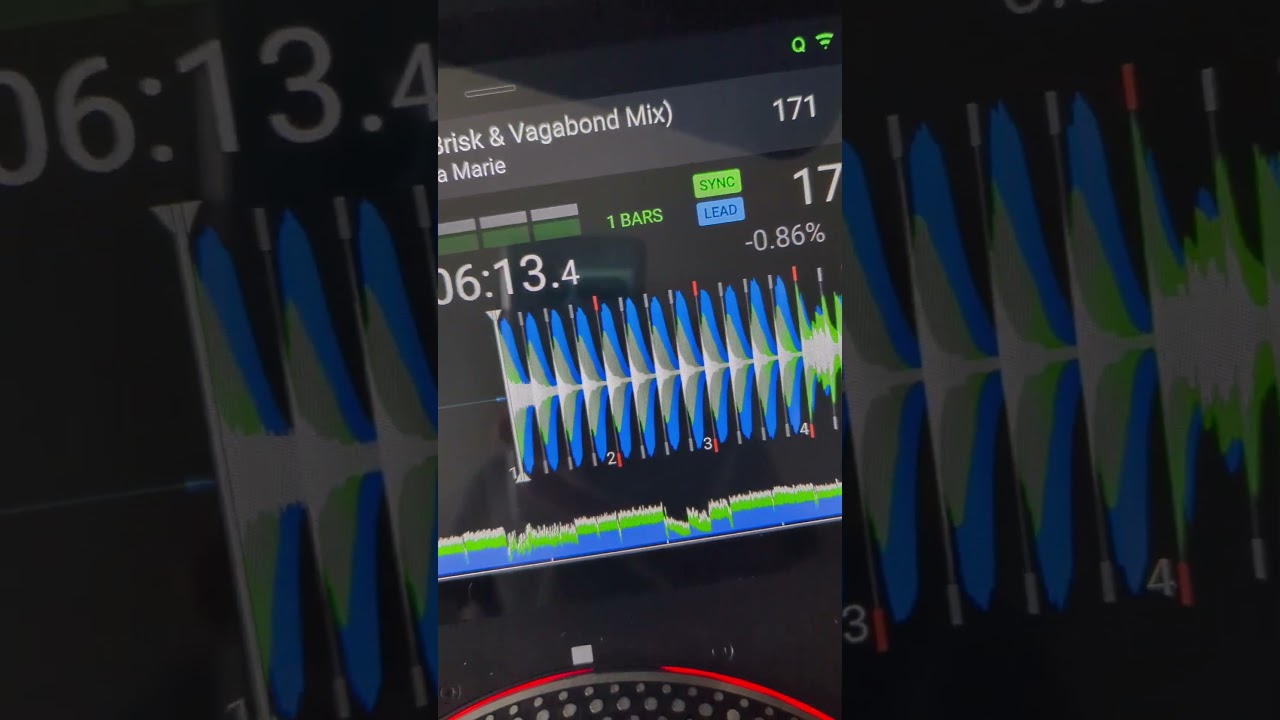 The waveform is not loaded fully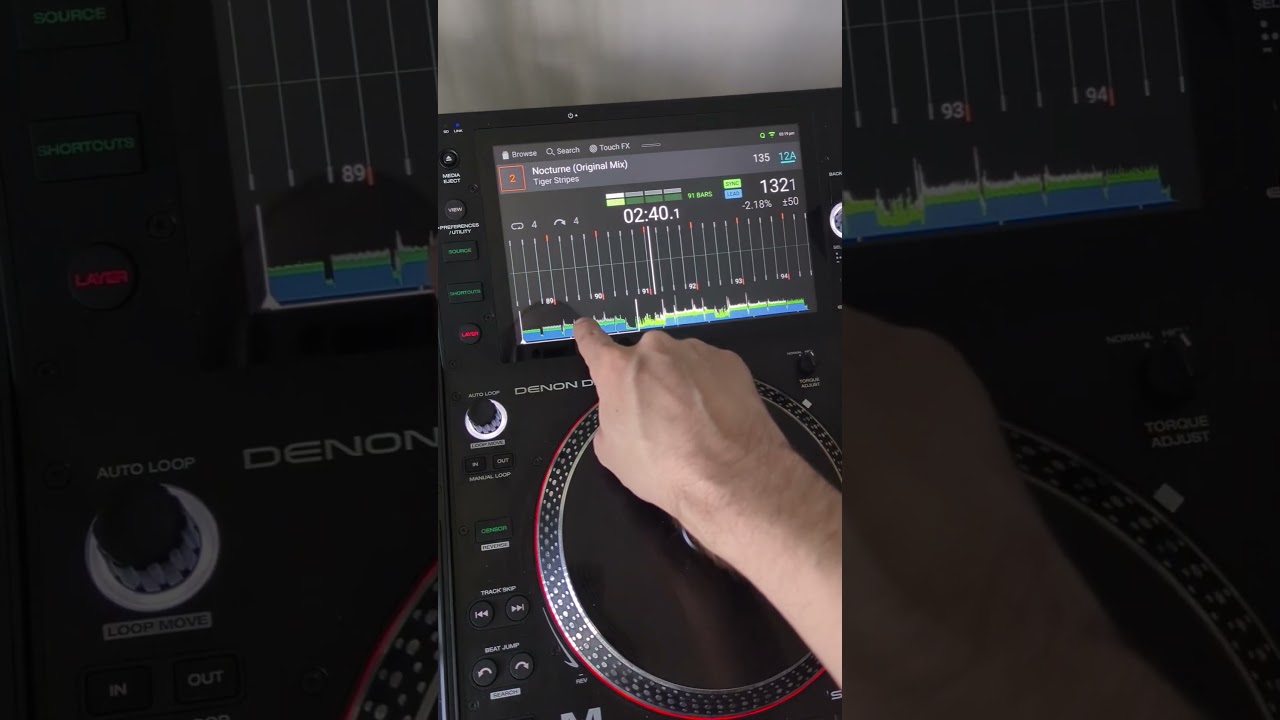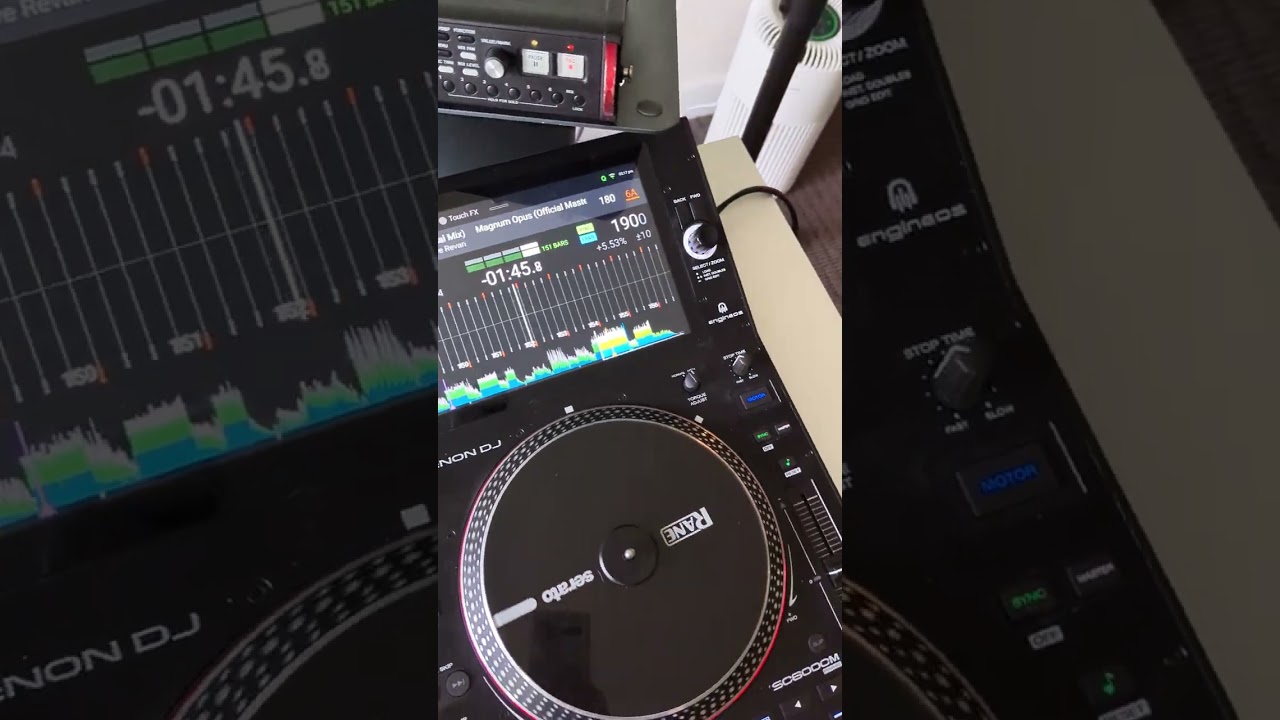 After selecting a track, ui may freeze, if at that time the second player was downloading a file over the network, an error will occur.
that's how it happened.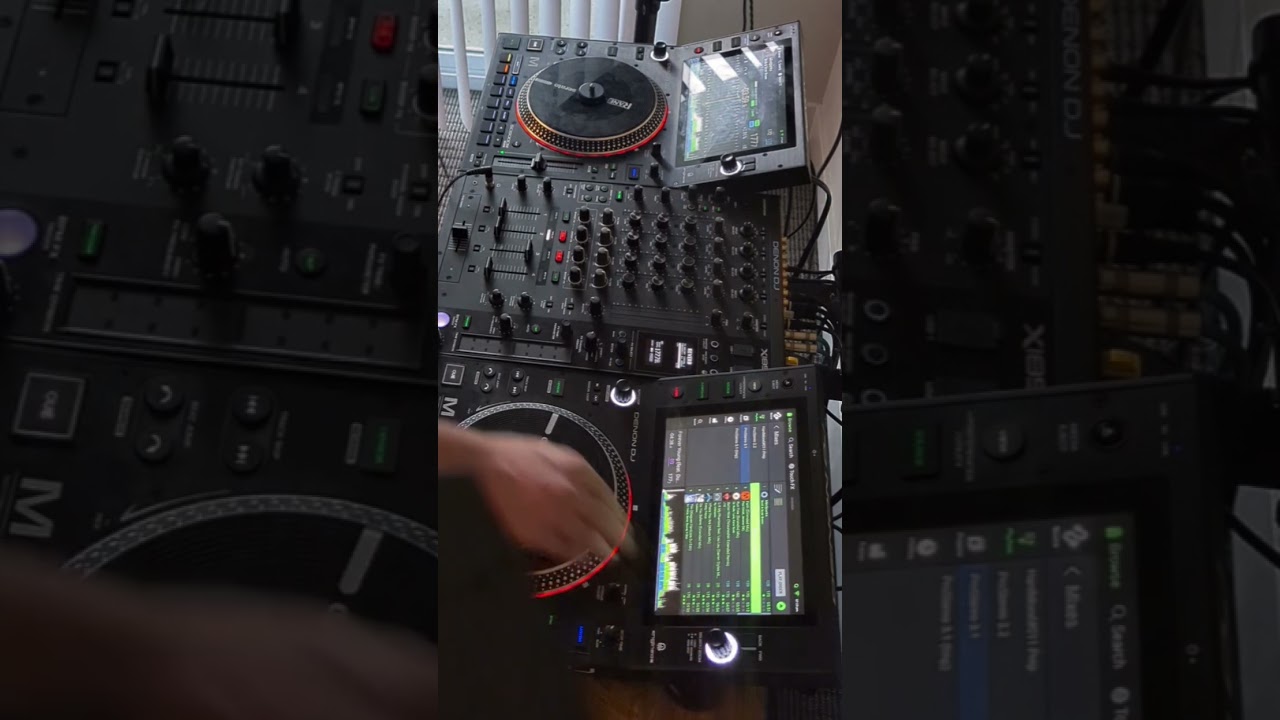 continue…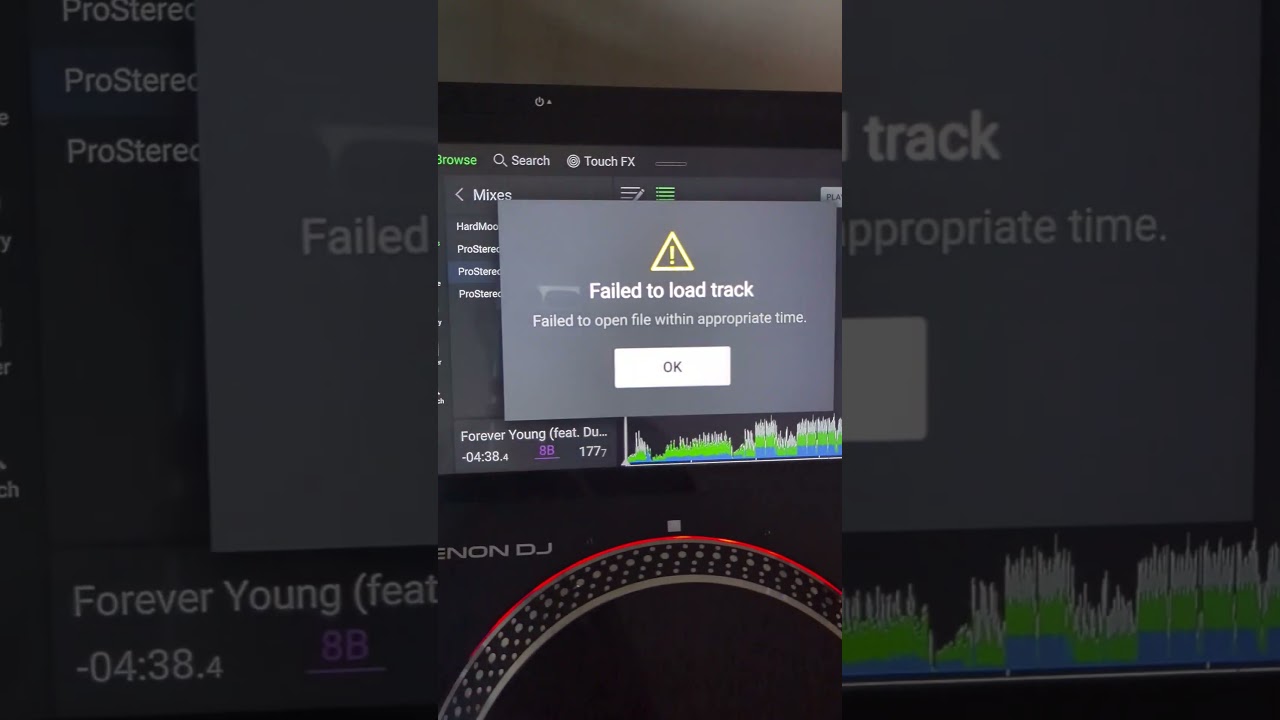 The player can get stuck on downloading a file over the network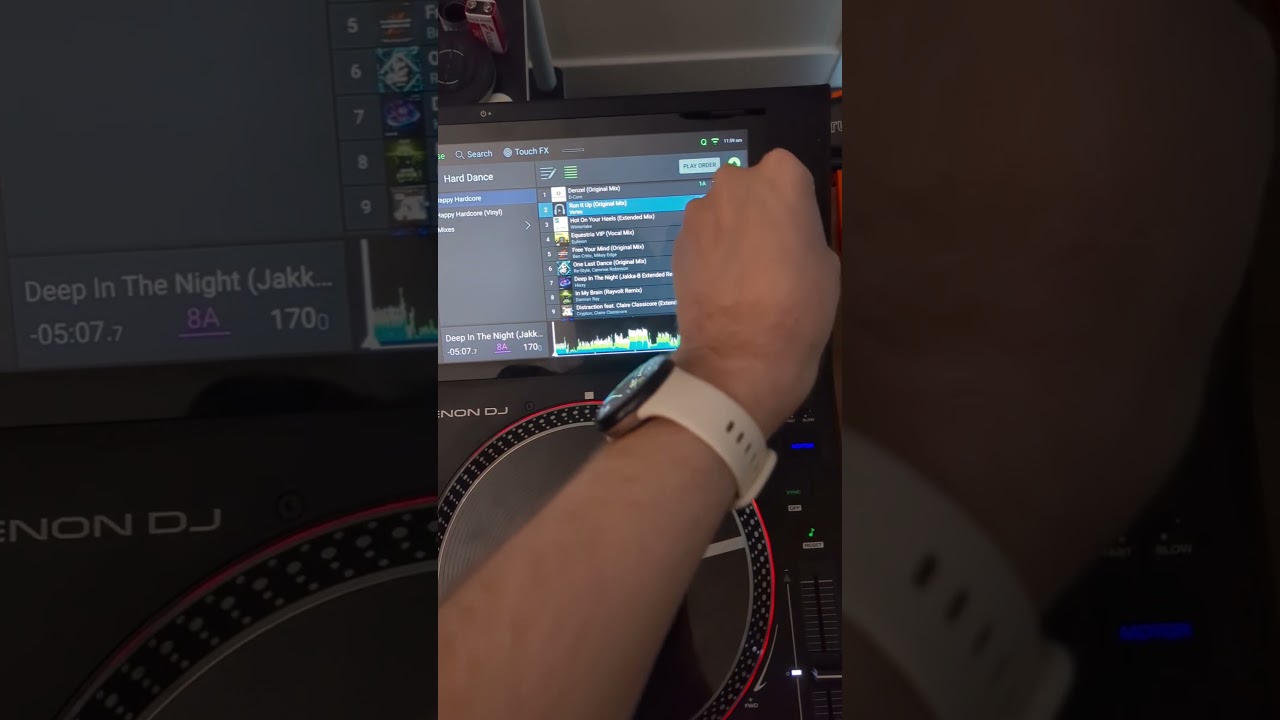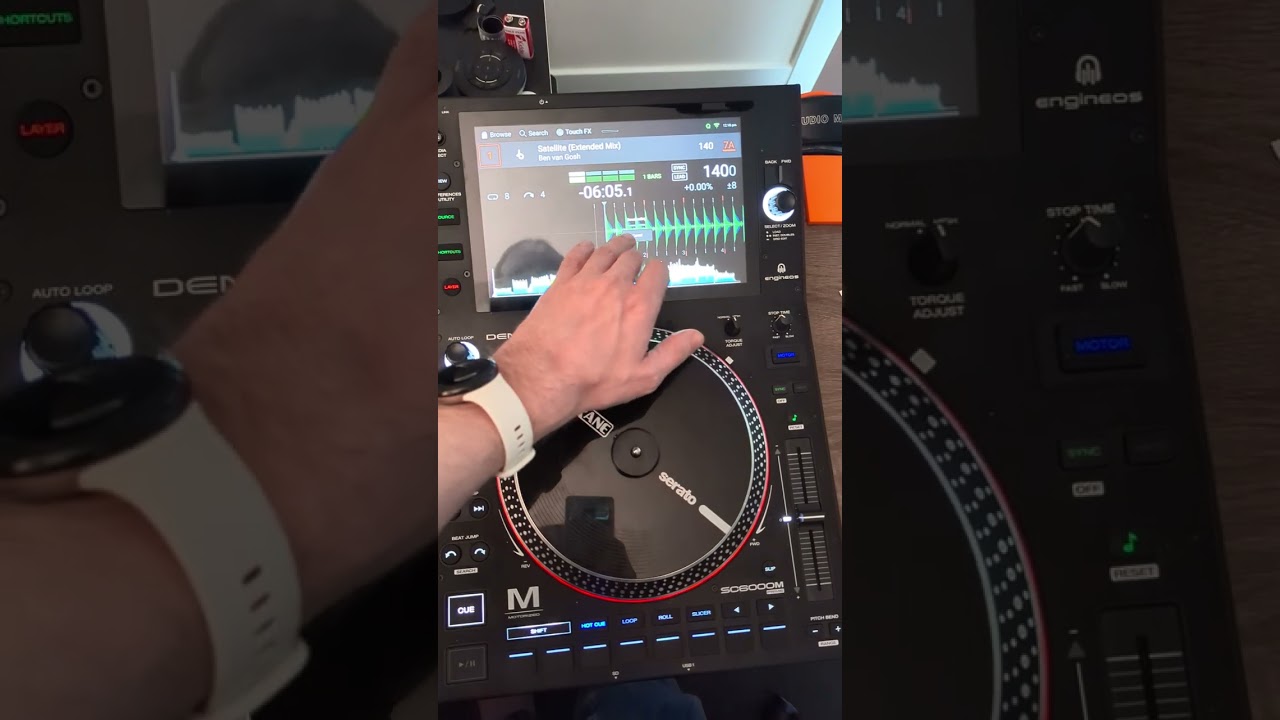 double track skip does not work stably, it is not always clear whether the player will immediately switch to the desired track or not.