Hey. Prime 4 finally arrived for me today. But now I have a problem I upgraded to 2.0.2 and WIFI stopped working.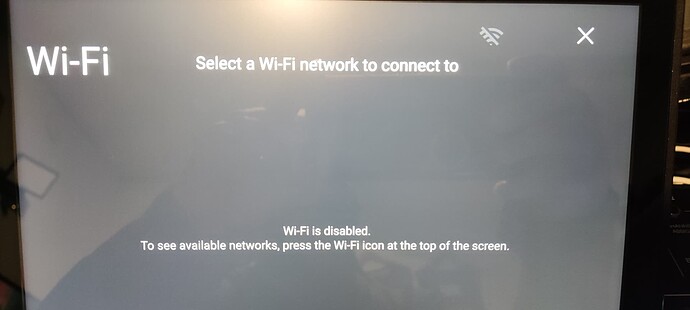 and yes i tried to put pressure on that and reboots etc etc. now it can't just find wifi. These I have done: The icon shown in the image is pressed many times settings used Wi-Fi on / off reset settings Reboot updated the firmware 2.0.2 and even rebooted.
Nothing Works please help.