Hi there,
I'm hoping to find out what is likely to be happening with my unit and get connected with someone from In Music or Denon.
It seems to be the same issue that is happening here except this happens on both decks with mine.
Doesn't seem to be very common. I saw that the user from the last thread had the "MCU" replaced and the unit has worked great since.
These videos wont be listed publicly on youtube but I figured posting them here might be helpful to other users to diagnose and fix their units if this happens to anyone else. Seems to be super rare though.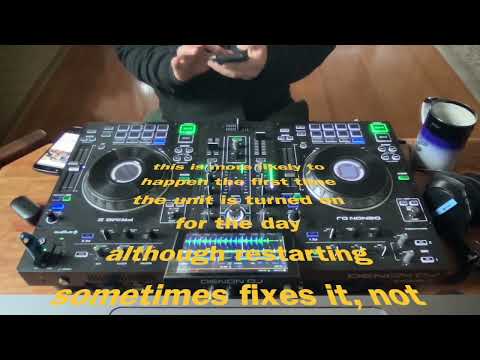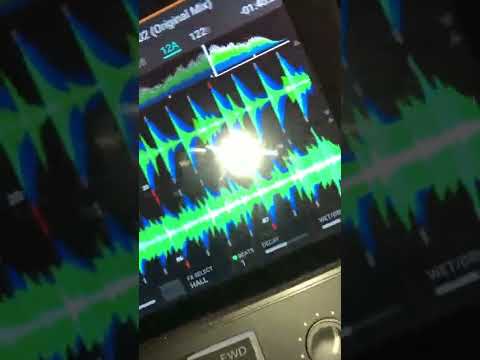 Thanks,
Lachie