How can I beat-link the SC5000 to Ableton Live?
I have two SC5000 and a X1800 mixer connected via USB and Ethernet to my Macbook and does not get a reasonable sync signal to Ableton Live or my Beat-Counter. What the X1800 sends as MIDI-Clock via DIN or USB is not in sync to the beat-link from any of the SC5000 and does not synchronize at all when the tempo is changed on the SC5000 with sync on. The X1800 also does not send a MIDI-Clock Start signal. It just stops or starts the MIDI-Clock.
MIDI has specific commands for Clock signals as Song Position Pointer = 242; CLOCK = 248; START = 250; CONTINUE = 251; STOP = 252; MIDI specifications can be found here: https://docs.isy.liu.se/pub/VanHeden/DataSheets/The_MIDI_Specification.pdf
Both SC5000 are perfect in sync and changes instantly the tempo but the X1800 not! It's not the MIDI-Signal itself, it's the way generating the MIDI-Clock!
Which protocol does the SC5000 use to synchronize? Is there a documentation what I can use to program something like I have done for the CDJ's: GitHub - g-zi/CDJ_Clock: CDJ Clock is the missing link between Pioneers Pro DJ Link and Ableton Live. CDJ Clock generates MIDI beat clock from Pioneers Pro DJ Link. With CDJ Clock anything what understands MIDI Beat Clock can be synced to Pioneer CDJs. Sync CDJs with Ableton Live - YouTube CDJ_Clock synchronizes at bar level, sends a MIDI-Clock Start when a CDJ starts.
James Elliot wrote another program to beat-link via carabiner to Ableton Link:
It also can start at bar level and is perfect in sync even when fast tempo changes happens.
I use the MIDI-Clock signal also for my Beat-Counter, it can drive COB's via DMX. Here two videos where the Beat-Conter is connected to Ableton Live via MIDI-USB perfectly in sync: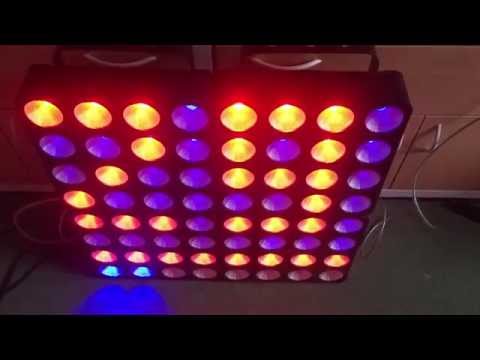 https://www.youtube.com/watch?v=ibh8aw3B2aw
Best Georg