I found this image on this side: Denon DJ Prime 4 - 4 Deck Standalone DJ System with 10-inch Touchscreen. Is this an old view/image or something new?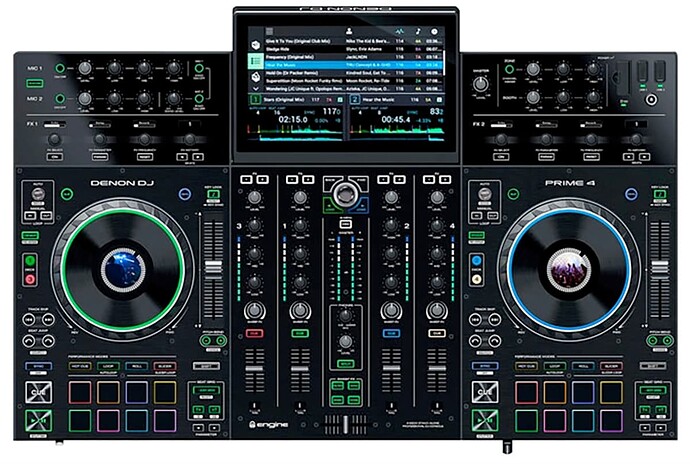 Looks l Iike the original picture when they were promoting it. Since I had owned a Prime 4 it looks like the original software version, 1.?? Prior to the added choice of waveform layout.
Isn't this the GUI for Serato support?
Damn! It's probably less spectacular than expected. I thought I found something.

Well you have… An old photo of the prime 4…
This topic was automatically closed 24 hours after the last reply. New replies are no longer allowed.