Another library clean up day on the hottest weekend ever recorded on this isle…it was a scorching 29 degrees Celsius yesterday!
I'm doing a full analysis on the desktop 24 threads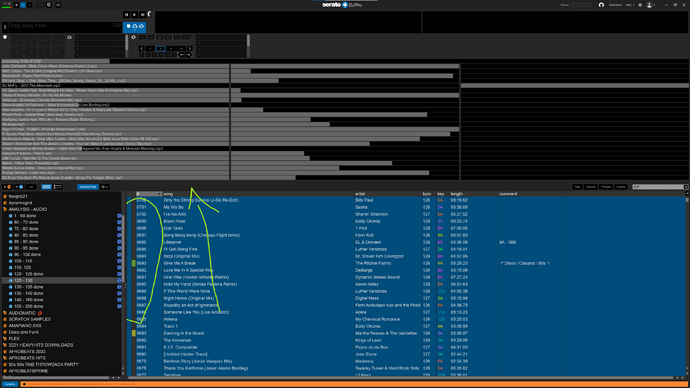 What you up to?
Todays Tip
Some characters that are allowed on MacOS are illegal on Windows.
Learnt this when I started this job…noticed I had like 1000 fewer tracks on my windows machine compared to the mac. Then the tracks also showed up as missing in the library.
not only file names, but folder names…Beyoncé was the first culprit…where would i be without crazy in love.