After spending approximately 6 months with one SC5000 as my 3rd and 4th deck in an nxs2 based system I made the decision to #upgrademydjsetup.
Main features that finally made me decide to switch:
2 layers (2 decks in one) Cue behavior (momentary/continuous) Track analysis without having to use a laptop 8 pads that I can get to without needing to toggle Fast loading of tracks once selected
There are many other features however the above 5 were what made me decide to switch.
Personalizing the center ring with logo/album artwork are a nice touch, as well as changing the colors of your layers; the decks are also very attractive.
After testing the decks side by side and conferral with Pioneer and Denon about current and future hardware software features I decided to go 100 percent with Denon DJ.
I've been with Pioneer DJ for many years and never thought I'd see the day that I'd switch to anything else but Denon made a technologically superior machine that just cannot go unnoticed or ignored.
And it works perfectly with Serato DJ now as they promised upon launch.
If anyone is on the fence or has any questions about switching I'd be happy to talk to you.
Here are some pictures of the journey.
And here is a link with the first official performance with the Rane MP 2015 and the SC5000's.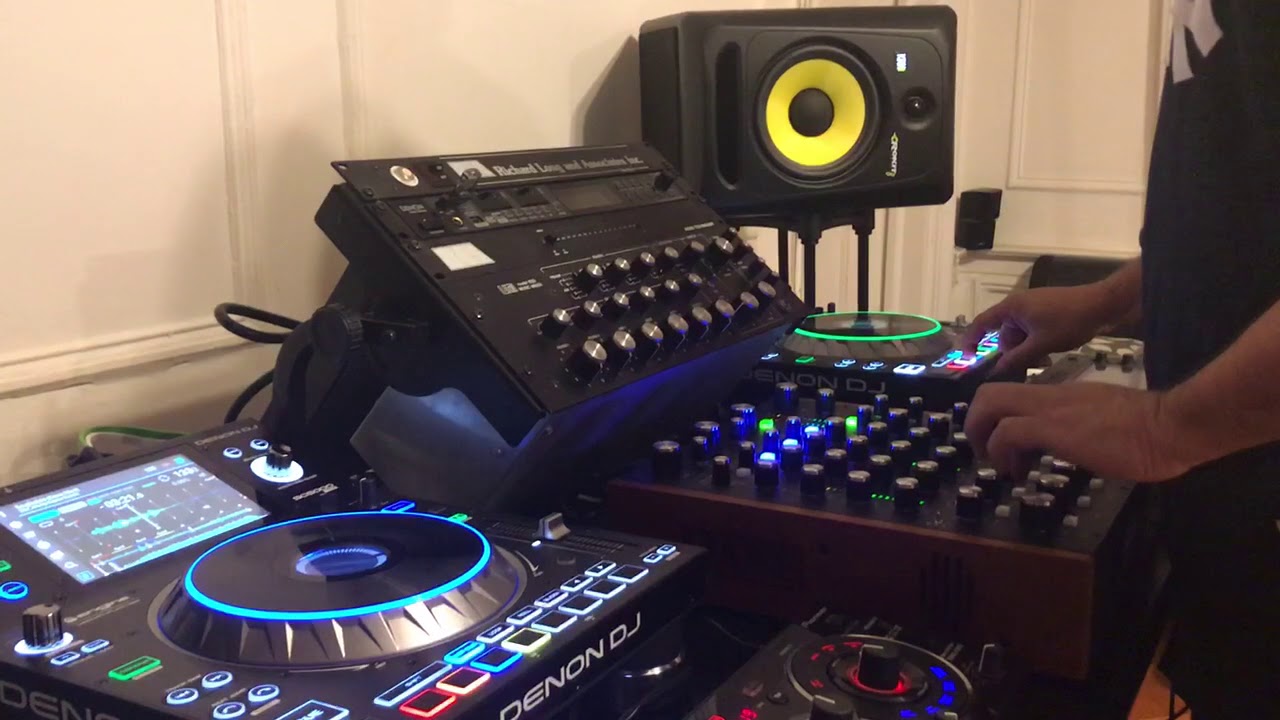 The fun has just begun…