About 30% of my library does not show the Album Artwork in Engine Prime or on the players. The artwork displays fine in Rekordbox, Media Player, Serato, Rekord Buddy, and Traktor.
Right clicking and choosing Re-Import Track Information and re-analyzing do not fix the issue.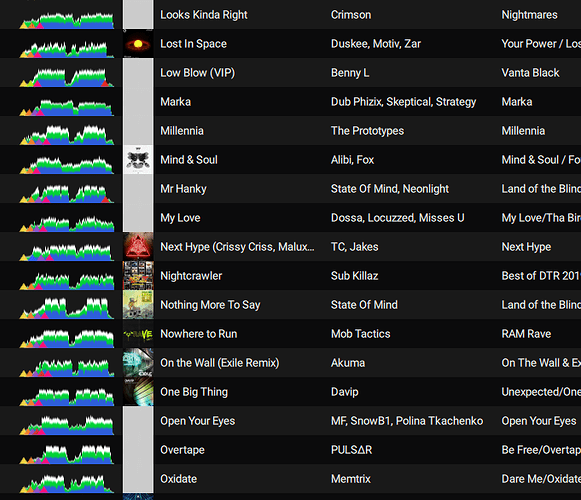 EDIT
Figure out the issue. Engine Prime does not support Artwork for files with multiple covers attached. Going through all of these tracks with MP3Tag to fix the artwork is gonna be a pain, but at least this problem is solved.