Dub techno into dark tech stuff >>>
Added The 4th BT session This one is more Technosounding Drum & Bass going to nasty Amen-Darkstep
New Prog House mix from me. Been a few months since I last did one. No prep, apart from my first track and went with the flow.
MixcloudJuly Prog Mix - Mixcloud
Mixed on Prime 4.
My exclusive guest mix for Listen Brazil! Progressive house vibes

I have to ask because I've recently figured out that South America loves progressive, what is going on down there? Something in the water? It makes me really happy to see!
I don't really know, But having Hernan Cattaneo as an Argentinian, beach clubs like Warung in Brazil where Progressive house works very well certainly helps! It's a happy place for progressive house lovers, a lot of great producers and DJs, and the "scene" is big enough to survive trends, but not big enough to be mainstream, the perfect size to avoid "contamination"
Well send some good vibes up north then, I'm tired of being bombarded with 'EDM' here in the US.
I've been a fan of Hernan for 20 years, glad to see he's still cranking out 3+ hour sets to packed venues down there on the regular!
Ill give this s listen, love a bit of Prog… one of my good mates is a prog producer.
Cool! Hope you enjoy it!



This is a mix from a bush party a few close friends throw every year in bc. Its a journey from funky house to tech house and breaks.
Hope someone out there enjoys it

Mixed on sc6000s & x1850
A link to my Mixcloud page, a random assortment of house, nu disco and a few eclectic bits. Also an old mix i did in 2004 on 4 decks, you can spot the dodgy vinyl mixes a mile off:)
For those in it for the long haul there are a couple of 4hr+ sets i recorded live at gigs, im hoping to do a few more of these soon.
Here's my mixcloud. Mainly trance and house. Hope you enjoy it
LowerTempoHouse&Grooves. I try to play groovy stuff you haven't heard yet.
Live recorded set from a warehouse party in Ft Worth TX.
Hope you enjoy, feedback welcome.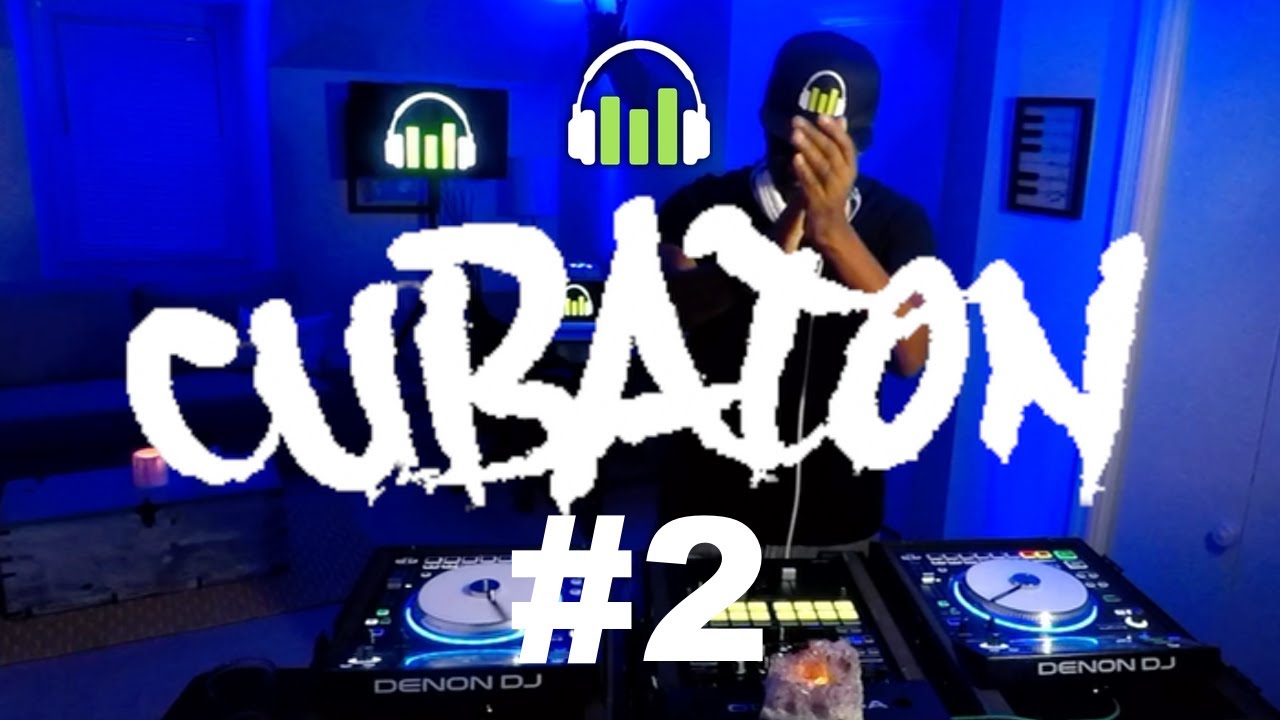 Had the pleasure of playing in Cuba a few years ago and have been infatuated with the sounds since. Here's my latest mix.
Equipment:
(2) Denon DJ SC5000M's w/Custom Control Discs from 12inchSkinz
Pioneer DJM-S7