I use Lexicon DJ to manage my library across all major DJ platforms. Engine DJ is the only one that doesn't import playlists properly, and I've had this issue even when importing straight from Rekordbox and Serato DJ.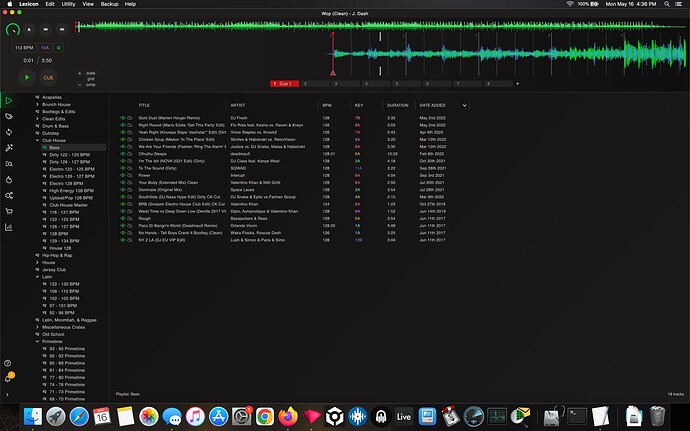 In this example, my Bass playlist only has 18 tracks.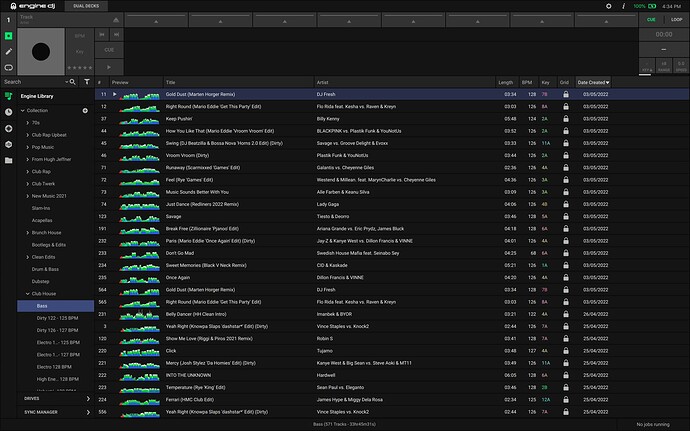 But when I import to Engine DJ, the "Club House" master crate is empty, and the Bass playlist has every single track that's supposed to be in the master crate.
I think the issue occurs when playlists have similar names to other playlists. If I import just the playlist from Lexicon DJ, it'll import properly. If I import the master crate or my entire library, the issue persists. I can confirm this is an issue with Engine DJ, as no other competing software exhibits this issue. My libraries across all of them are identical.