Hello, I cannot update, the X1850 Firmaware Updarter program does not detect me.
Interestingly, the computer makes the "noise" that something has been connected to the USB. But as you can see, he tells me he can't find it.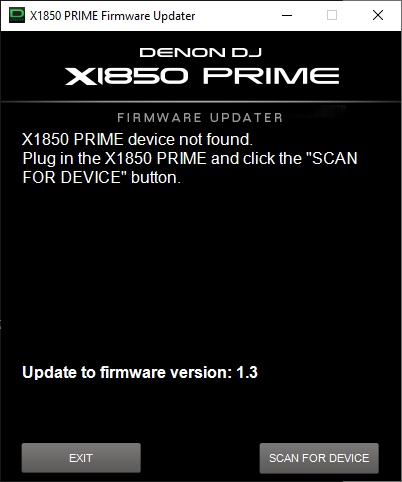 What I can do? Thanks!
Here you can see how Windows has detected the mixer.