Hi All,
The prime GO is a real "on the road" dj set.
I think some DJ's would like to have a CAR Charger/apater.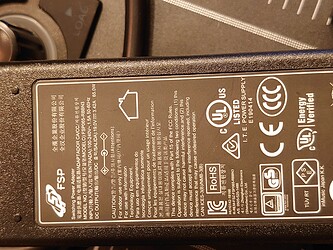 The original adapter has a capacity of 3.42A at 19 Volt I found this car-laptop adapter (19V / 4.74A):
Will this work or will it damage my GO?
As far as I can see it must do the job easily.