@Jay_DenonDJ I spoke with you before regarding hot-cues/memory cues and I wanted to get in touch as i have just updated Engine Prime and imported my Rekordbox collection.
I seem to be having a small issue with the hot-cue colours. Nothing major by any means but wanted to bring it up in case i'm missing something…
I have a very specific way of hot cue'ing my tracks based on a certain beat of a certain bar being a certain colour e.g 64 bars is purple, 48 bars is red, 32 bars is green and 16 bars is blue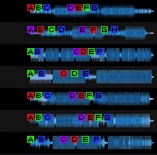 When importing from a rekordbox memory stick directly to the SC5000, the analysis will pick up the respective colours of the hot cues and light the touch pads accordingly.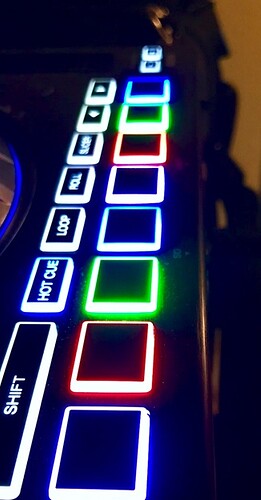 I'm aware that if the hot-cue in rekordbox is (default) green or there are multiple hot-cues in a track that are all green and a colour has not been assigned then when importing to the SC5000 it will auto assign a colour to a corresponding pad. I have played with this a lot and can go to said track in Rekordbox, assign the colours to the beats/bar i want, then reimport it to the SC5000 and it will acknowledge that i have assigned colours and correctly display them correctly.
Tonight I have found that when importing the collection from the rekordbox.xml to the Engine Prime software that the colours I have assigned that show up on the deck are not importing. Engine Prime appears to be auto assigning colours.
I was very much hoping that it would follow suit and import everything exactly as my Rekordbox library shows it.
Any thoughts?
Many thanks for all your hard work!