I'm using Engine Prime 1.5.1 and somehow I've just lost all sound. Everything works but no sound plays. This is the volume mixer in Windows: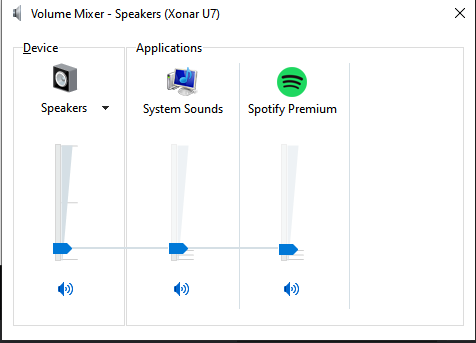 It should have Engine Prime in there when playing, but it isn't,
These are my settings:
Can't change any of them.
I've already tried re-installing and also removing the C:\Users\user\AppData\Local\AIR Music Technology folder after uninstalling.
Any ideas?