Hi guys, I'm waiting for my P4 but I've seen some videos and I have a question:
(1) Is the Master level meters (aka vumeter) pre or post Master Volume's Knob?
If it's post-knob:
Is this behaviour user-selectable?
Exists a request about that?
I like vumeters before master-knob becouse know if the sum of sources are at aceptable level or not. My previous mixers (Ecler SMAC, SMAC Pro, NUO) had this functionality, but I see that today they don't work like that.
Maybe I'm confused (and old) and other mixers use different vumeter scales between channels and master.
Example 1: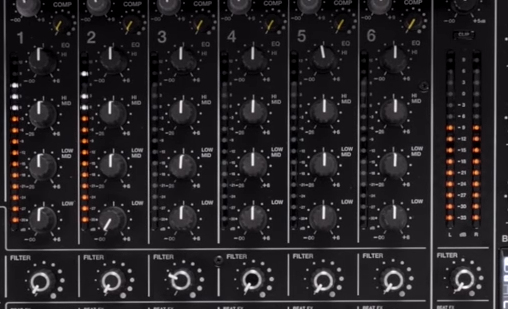 Example 2: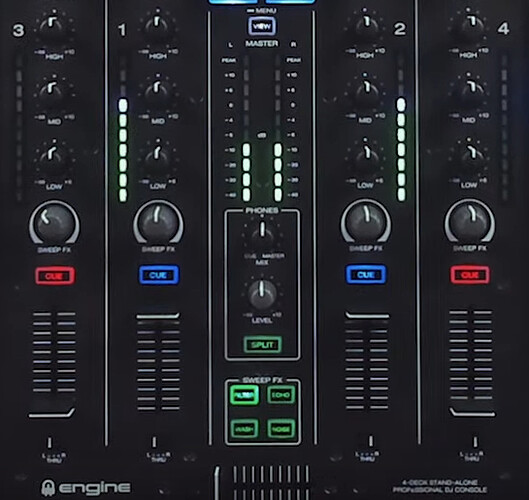 Example 3: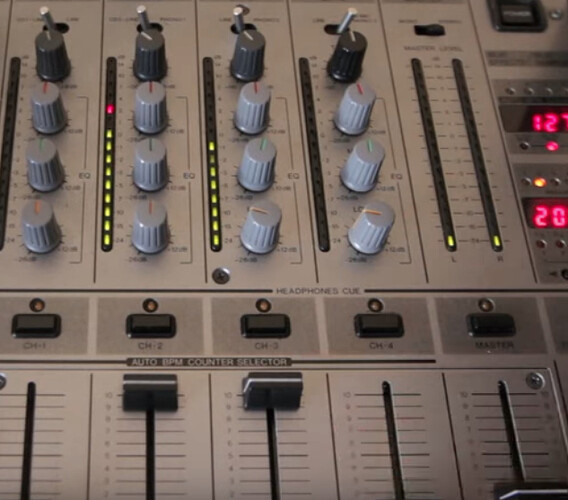 I suppose this subject has been discussed, but I couldn't find it.
Thanks