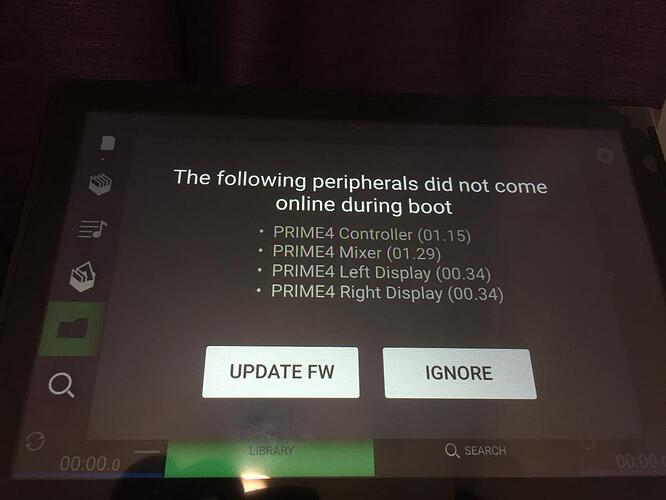 I have problems with my Prime4, and I don't know how to solve them.
I have no guarantee with the provider.
Some people tell me that it could be a problem of the PCB MAIN due to an increase in voltage, which I will know.
This is why I would like to send fix my prime4 since I only have it since January 2020, even I have not finished paying it yet.
Could you tell me if here in Chile they have an authorized technical service?