You don't want waveforms?
I don't think there is an option per se to turn them off.
I went with the SC5000s and the X1800 mixer. Just recently been practicing with just the 1 SC5000 just to feel it out switching between the 2 layers. Now I can really appreciate all the responses. The weight of the whole set is definitely different than my MCX8000 setup with the coffin case. So I can't imagine what the weight will be with a case to hold the 2 SC5000s and the X1800 mixer. Yes I'm enjoying the new setup! Thanks for everyone's input!
I hate moving waveforms and bpm shown, too.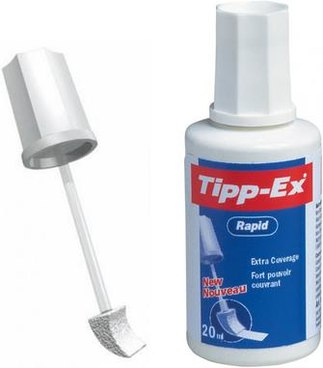 Sorry, weekend joke.